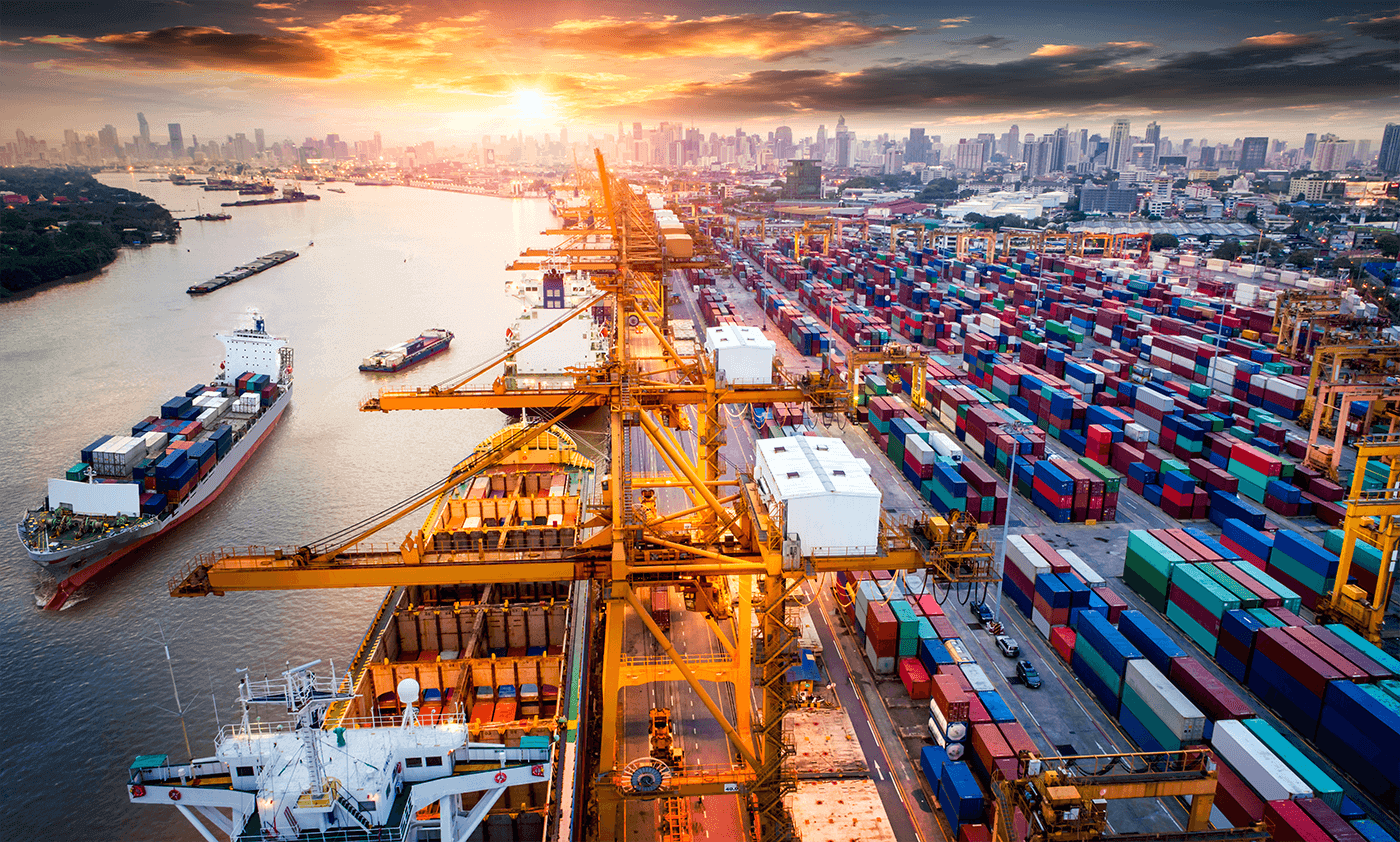 The economic scale of the SME* market is substantial, contributing £2.0 trillion (52%) a year1 to the UK economy alone and growing. True start-up culture and a passion for entrepreneurship have inspired a boom of new fast-growing tech firms, sole traders and entrants to a variety of markets.
Historically, banks tend to have little appetite servicing SMEs through their existing legacy avenues as they are designed to service larger enterprise clients with deeper pockets. Over the last decade, we have seen the rise of so called Money Service Businesses (MSB) that are servicing a growing demand from SMEs wanting to trade internationally with a more tailored level of service.
Companies such as HiFX, Cambridge Payments, Global Reach, Alpha FX and AFEX have demonstrated that price and service certainly outweigh the loyalty a company holds to their bank as they increased their market share in the FX market.
The international opportunity for financial institutions
The yearly volume of SME and MME transactions demonstrates the wealth of opportunities for new entrants and re-entrants into the FX and international payments market. However, an agnostic and SME focused international payment engine is something that still eludes traditional banks as other products such as lending, deposits and mortgages take priority.
As the market develops, SMEs and consumers are becoming more aware and are now looking for one complete solution, rather than using multiple lenders, brokers and the banks, that enables them to trade seamlessly across borders. SMEs cannot typically use their financial institution of choice as many FIs do not have this capability at their disposal.
Banks are starting to wake up to the fact that they are missing a big market opportunity and some are starting to develop their separate digital solutions.
From an international perspective these solutions are not necessarily focused on satisfying an SME's every need, instead, they seem to be a quick response to hemorrhaging SME clients to MSBs across multiple services. Challengers such as Atom Bank, Oaknorth, Tide and B-North are great examples of prioritising the needs of SMEs with tailored business banking services.
Is it too late for legacy banks to service SMEs?
Many challenges face FIs as they look to compete in a market that expects simpler user journeys, flawless customer service and strong branding. In a short space of time, new players have become successful by offering cheap pricing and economies of scale. The question remains if this is sustainable in the long term.
Subscription-based models seem to be the new approach to providing core services however, does £1000/month for unlimited interbank transactions seem unviable in the long run if a corporate client's exposure is in the multi-millions?
The question remains: how can a bank looking to overhaul their legacy FX systems and also cater to the SME market and include elements of:
Education
Automation
Transparency
Consistent pricing
Credit appetite without heavy development costs
Why are cross-border payments a core component for SMEs?
Globalisation has eroded borders and has allowed businesses to expand internationally. For many SMEs, it has become an essential part of their business that ensures sustainability by trading with international clients and suppliers.
Nowadays, elements of cash management, FX risk management and trade finance services are demanded by SMEs to not only enable the growth of their businesses but to trade internationally more effectively.
SMEs are becoming more conscious of poor pricing and service quality, which has driven the demand for an international payments ecosystem. There is also the consideration of managing multiple counter-parties, statements, platforms and spreadsheets. Focusing to reduce the administrative burden here should be a priority for FIs. By giving SMEs a one-stop shop, they will be able to focus on growing their business instead of dealing with administrative issues associated with international payments.
What options are available to new or old banks to either start or overhaul their SME international FX proposition?
There are three viable solutions; outsource completely (referral arrangement), integrate a fintech partnership or build it yourself. Each one has its benefits and challenges.
1. Outsource
Pros:
Simplest solution and quickest to implement.
Comparatively cheap as there is no spend on the bank side, there is only a commercial arrangement needed with the incumbent.
Cons:
Harder to control the narrative and you relinquish control of the brand and service consistency. As a result, integrity is compromised in the long term.
2. Fintech Integration
Pros:
Leverage the expertise of counter-parties' technology and capability.
API integration is straight forward to implement and very little lifting required from product and development, only a user interface development is needed.
A long term solution that allows you to retain your branding.
Far less resource and spend needed on maintenance from the bank's side.
Commercial agreement to protect customer ownership and management.
Cons:
Slightly dilutes the connection to the bank and SME. User interface will help however there could be concerns about retention. The technology layer should be such that the customer journey is so crisp they have no risk.
3. Build it yourself
Pros:
The bank completely controls the customer, user journey and product. There will be no issues around retention and the solution will be tailored.
Cons:
Major resources needed for building (Product Development).
Ensuring compliance/regulatory considerations are met.
Decisions around automation or manual management (relationship management).
Cost & time.
Pricing may be impacted to cover the costs of ongoing internal resource.
Quality assurance – will the platform be worth the effort/spend for opportunity.
How can Form3 help FI's provide SMEs with a simple, end to end international payments engine?
Form3 is building the first global API based International Payments engine which enables FIs to develop a platform to provide access to domestic pay in and pay out accounts, FX execution, fixed and window forwards, as well as Unsecured Trade Finance. Everything an SME would need in one place to trade and grow their business internationally.
Through a single API integration, the Form3 international payments engine can streamline and automate many components vital to international trade. Each component can interact with an FI's interface seamlessly in isolation or as a combination of solutions. Through the same single API, FIs can access our range of payment scheme products enabling them to build their payment ecosystem.
Moreover, security and regulatory considerations are intrinsically built into the platform. For example, an FI can confidently declare they comply with ISO 27001 and ISAW 3000.
SMEs have multiple moving parts as part of its financial management. The Form3 platform simplifies the supply chain process, enabling both financial institutions and SMEs to continue working alongside one another and benefit from an international ecosystem that supports cross-border payments and scalable international growth.
Sources:
1 www.bcrs.org.uk/

Share